How does DDoS protection work?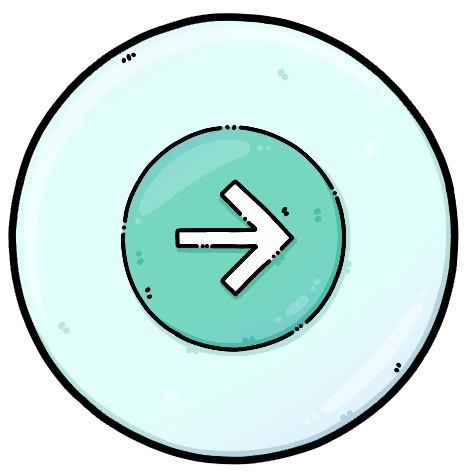 All incoming traffic is analyzed in real time using a distributed network of cleaning nodes.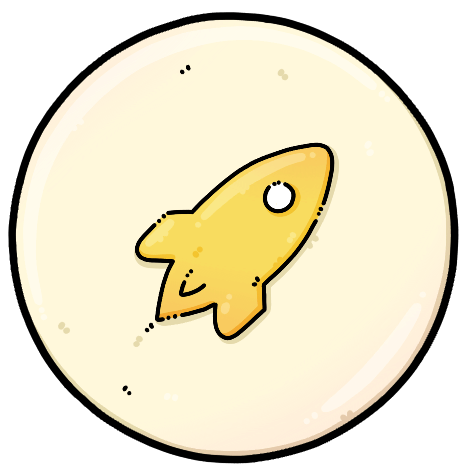 Protection works as fast as Fozzy hosting: protection response time is less than 0.05 seconds.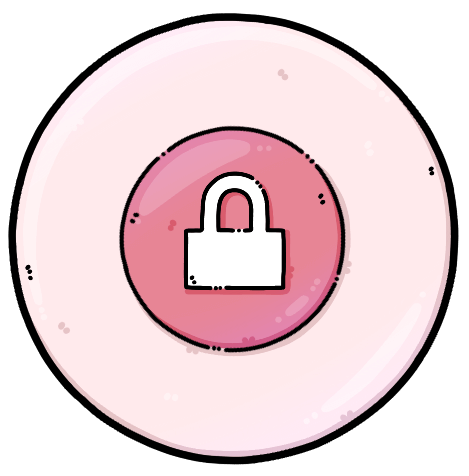 When a DDoS attack is detected, malicious traffic is instantly blocked.
Special conditions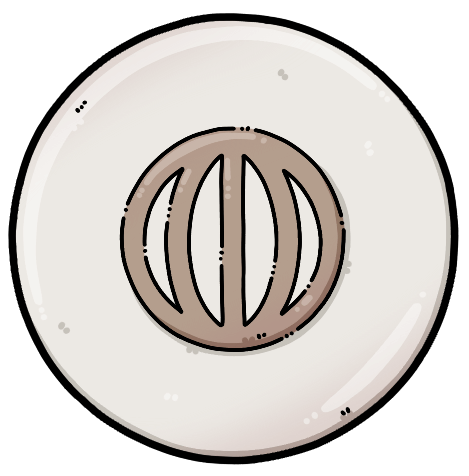 The service is limited to 100 GB of traffic. Heavy content can be put on CDN. In this case, the indicated limit of traffic is enough for any account.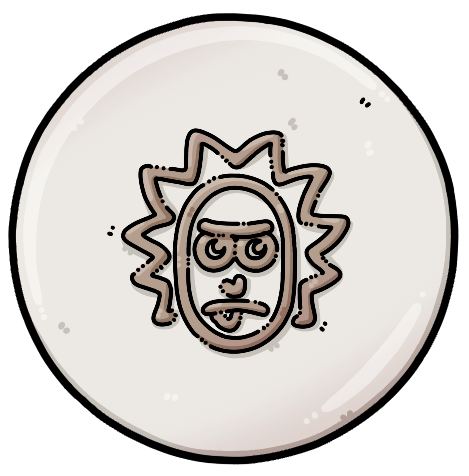 Additional identity check needed before connecting to the service.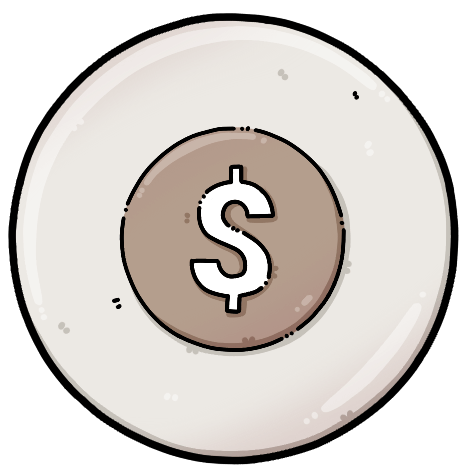 Refund for the service are carried out only for full months.