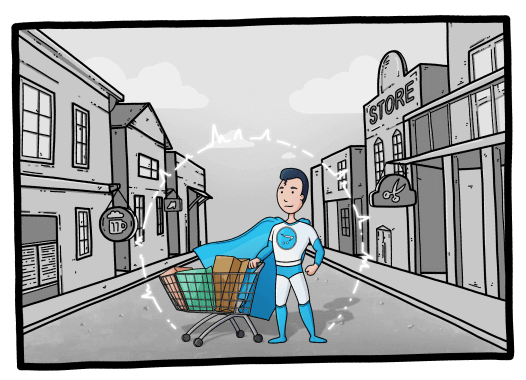 Seriously, anything
"Fast online store" will help you to save your business by moving your sales online quickly and easily. Even during the period of isolation and the global crisis, you will not lose your profit if you start selling on the Internet and delivering your goods.
Also, this solution will help all those dreaming of becoming an independent entrepreneur to begin the journey into the world of e-commerce. You can sell anything on the Internet - from candy to skyscraper.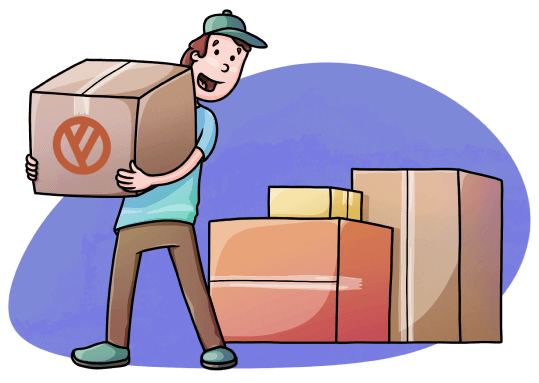 For example
According to the results of our research, almost everything can be sold online effectively nowadays: food, essential goods, electronics, training courses, books, manuals, paintings, photographs, video lectures, clothes, goods from China, etc.. The variety of the products can only be limited by your imagination (and by law, of course).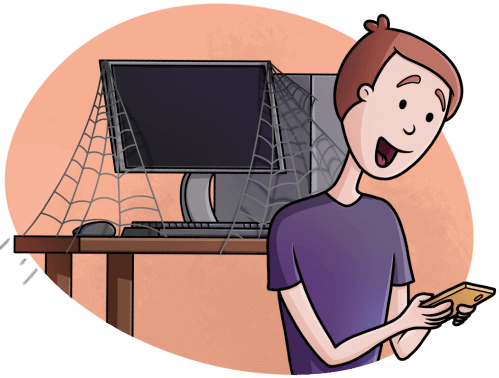 Is it difficult?
Not at all. We've taken care of all the technical processes and made sure that you did not have to deal with the setup. All you have to do is upload a photo of the product, create a description, and specify the price. You don't even need to hire a photographer - the camera of your smartphone will work just fine. For a quick start, you can even use images from the Internet.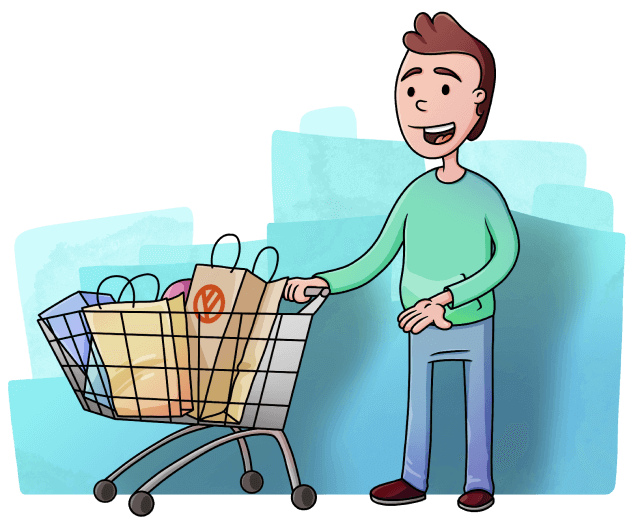 What will I get?
Your complete online store will have:
✅ The admin panel and a storefront base on CMS Opencart 3 - a user-friendly CMS even your grandmother can handle.
✅ Free SSL certificate with automatic lifetime renewal.
✅ A free domain shopXXXXXX.fozzy.store, if you don't have one.
✅ A detailed and understandable manual to help you work with goods.
✅ 7 GB of disk space allows you to store more than 1000 products.
✅ More than 60 payment methods.
✅ More than 100 templates to customize the store.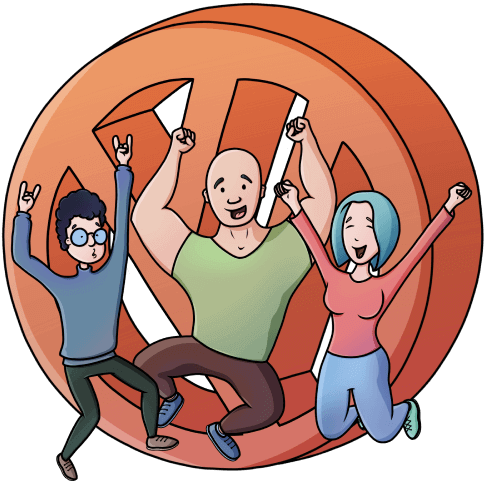 Why so cheap?
Unlike other expensive constructors, we use free and proven software for online stores called Opencart. We have installed it on our hosting and automated it so that anyone could quickly move their store online and sustain their business in the era of global isolation. This is why the price of the solution is the same as the price for the regular hosting service. As a result, you get a reliable platform for selling your products online and do not overpay for an expensive constructor.