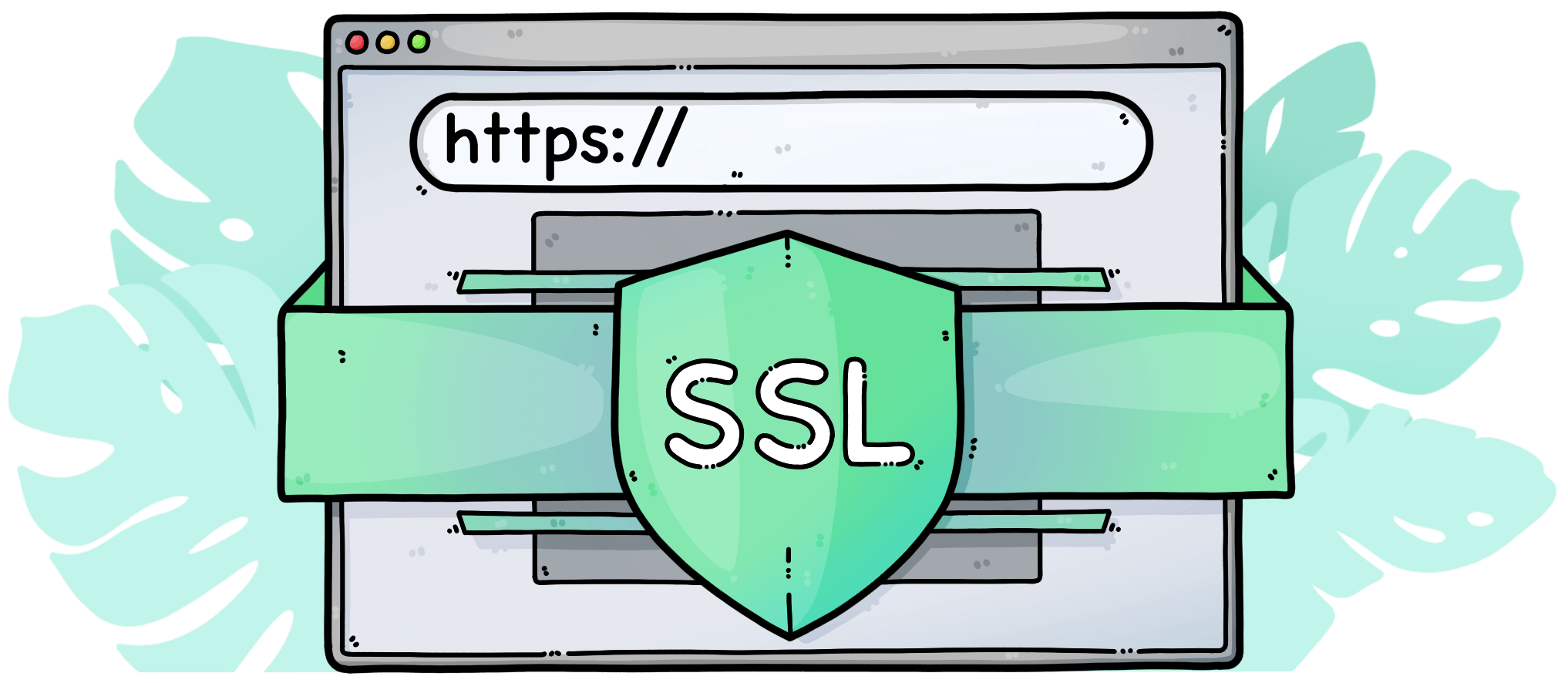 Boost your sales! More trust means more sales
Visitors trust more websites with SSL certificates, since SSL proves that all their data will be exchanged in a safe way. It's critical for all websites, especially for pages where your visitor enters passwords and credit card information. You will raise your conversion rate, since your visitors will trust you more as well as search engines.
Increase your SEO ratings
SSL certificate is considered by search engines like Google and will give your website a better SEO ranking.
Be prepared
Starting January 1st, 2017, Google Chrome marks web-pages unsafe if they have password/credit card forms and are not protected by an SSL-certificate. This unsafe mark can significantly influence your visitors' behavior and can even change their minds about buying goods/services from you.